Autodesk to Acquire The Wild, Extended Reality (XR) Solutions Provider for Immersive and Collaborative Workspaces for Design and Construction
https://adsknews.autodesk.com/news/autodesk-acquires-the-wild


So excited to have been able to congratulate local Portland XR startup and friends The Wild on joining Autodesk.

I have highlight some fun times with Gabe and his awesome team.


Autodesk University 2019 and the fun VR art fun at my social party.
Autodesk University 2019 Blogger and Social Media Meetup


Gabe at AU with The Wild booth.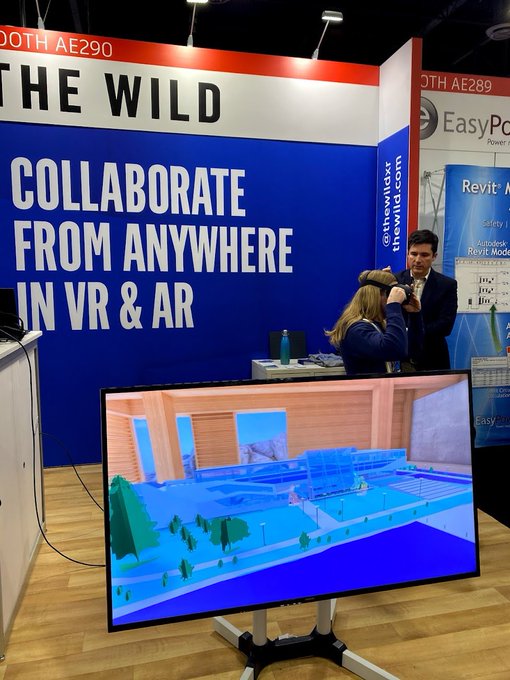 And they were always fast to respond to my fun Twitter requests, like requesting the AU Pet Lounge in VR during AU 2020. https://twitter.com/TheWildXR/status/1328795588419153926?s=20&t=w2PjtHddO0V6u1gEZ1yhBg



Welcome aboard to you and your team. Maybe I can meet Misha in real life now instead of him always being trapped in the VR demos.
-Shaan